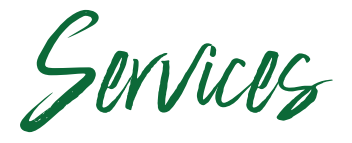 Our services are designed to give you relevant insight from the opinion leaders who matter to your business. Whether you need cutting edge chefs, emerging leaders, consumer foodies, or customers who frequent your stores, we can customize a panel that will give you unequaled insight.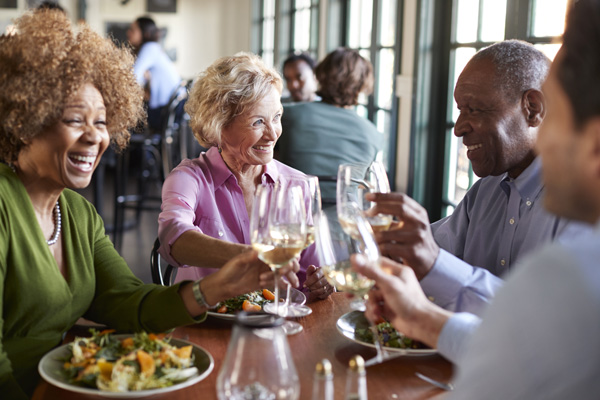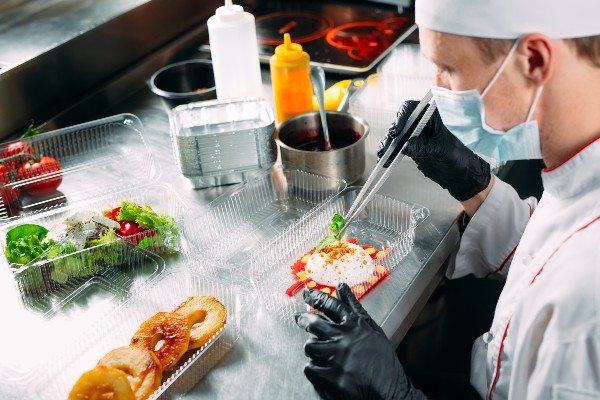 TRANSLATING THE TRENDS
We deconstruct the latest food trends and build plans relevant to your business. Then we apply WorkStyle® positioning to target your products to the right high opportunity customers.
BIG IDEA INNOVATION
The Innovation Lab experience is a full immersion session that allows you to gain the collective insight of innovators in a wide range of food, culinary and creative disciplines to drive new product and service development.
HIGHLY FOCUSED CONSUMER RESEARCH
We tap the consumers who frequent specific types of retail and foodservice venues to provide a better understanding of their perspectives on your products and help you define your competitive advantage.
CULINARY VISIONS CONCEPT KITCHEN™
We gather the right chefs, dietitians and recipe developers to create recipes and applications that make sense for your products and captivate your customers. And we will capture it all with photography that creates a crave.
CUSTOM CRAFTED CULINARY VISIONS® PANELS
We create a collection of experts to gain insights you need to build your business. From a quick pulse check to an in-depth review, every panel is custom crafted.
INSPIRING MEDIA ATTENTION
We stay in touch with leading editors to help you craft newsworthy content that captures their interest and attention.